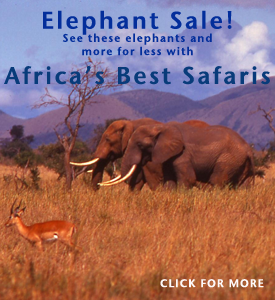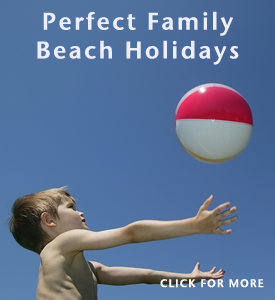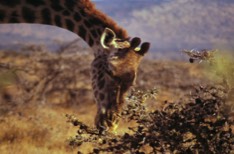 Latest News from Africa
Our team located around Africa ensure you get the latest information to keep you up to date.
Elsa's Kopje - the key is in the word 'kopje'
We drove across the plains of Meru National Park in Kenya, stopping to observe the Cape buffalo and gazelle as we went. Off in the distance loomed a towering outcropping of stones also known as a kopje. Our driver mentioned that we should be at the lodge in about 15 minutes and continued to drive towards the imposing mound.
Then the penny dropped. Elsa's Kopje was built into the side of the kopje. Built on top of the kopje. In fact, you need to be a mountain goat to get to your room.
Actually, it is not as bad as it sounds. Of course, my room was the best suite, perched at the tippy top of the kopje.
Read More